Do I fit in?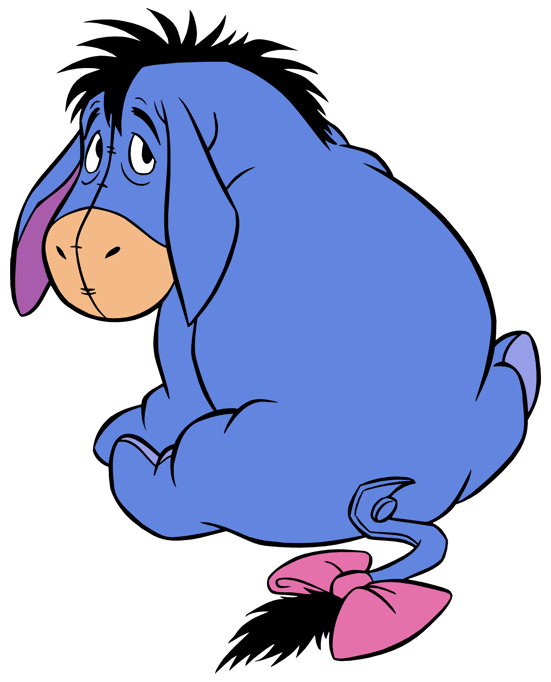 Every coaching client or participant wants to know:  am I alone in this? Many times somewhere in a coaching session a client would ask something like: "Is it just me who have these issues?" or "I sometimes wonder of my situation is more messed up than other people's". Just yesterday one asked me: "Do other women also struggle with the fact that their male colleagues are allowed to rant and rave and get all emotional, but as women they get patronised when they get upset?".
In facilitations, it is often feedback like: "we discovered that our problems are very similar" or "i am so glad I am not alone in this", that helps the facilitator know that social resistance is breaking down. Yet, this is not one you can give a single blow and be done with, it can take some people a long time to feel part of a group. This type of resistance must be gently worked on throughout a coaching session or a facilitation.
In the Lord of the Rings Frodo has learned that he is chosen (breaking through personal resistance) he has learned that he can trust Gandalf  (relational resistance) and he has heard the plan (practical resistance). Now he trembles as he almost accepts his duty…"So I must go to Mordor and deliver this ring into the fires that created it. And I must go alone…" But Gandalf surprises him. The wizard gets up, opens the door and brings in Samwise who had been eavesdropping the entire time. Neither Samwise nor Frodo can believe their good fortune when Gandalf informs them that Samwise must accompany Frodo. Sam is thrilled because of the promise of adventure, Frodo is thrilled because he would not be alone.
Samwise becomes Frodo's loyal companion and it is thanks to him that Frodo finally manages to achieve the objective. We all need loyal support when we accept a new idea, try out a new habit or open up to a new perspective. But there are other social forces too that are needed to make sure we succeed and we must work on all of them throughout a process. I will share six of them with you here. Note that they work together in pairs.
Read more on the Playing Mantis blog andfind out what Eeyore has to do with it.